7 protagonists, 1 space, a few common objects of reference and a multitude of realities over-layered one, on top of the other, on top of another, on top of a completely different other one. In a manner that resembles the experience of psychoanalysis in which the deeper unconscious meanings are contained in the flow and disruptions of free associations, Telling Stories unfolds through a cubist-kind of choreography, in which things could mean many different things to many different people. It is a sort of a puzzle where the detail and the whole do not keep a steady relationship of proportion, where it is the inter-relations which actually govern the evolution of things, and where the internal situation keeps referring indirectly to an external one. The configuration keeps on shifting in front of one's eyes, revealing protagonists, objects, relationships, sounds and images, all together forming a whole that escapes and exceeds us, a hybrid made of both reality and fiction, space and flesh, presence and absence, invisibility and concrete matter… Telling Stories wants to place the role of the receiver/perceiver in the centre and to celebrate the richness of possible inputs to be embodied on stage. It wants to allow opposing, colliding experiences to emerge so that the spectator would have to negotiate the interpretation of things and not be able to see them as binary - to allow a moment of suspension between the instant of perception and the one of concluding what it could actually mean in order unfold a fantastic, multifaceted theatrical experience.

Credits:
a piece by Fabrice Mazliah / MAMAZA / Michael Douglas Kollektiv

Concept: Fabrice Mazliah
Choreography: Fabrice Mazliah
Dance: Michael Maurissens, Douglas Bateman, Inma Rubio, Susanne Grau, Adam Ster, Katja Cherananeva, Fabrice Mazliah
Dramaturgical assistance: May Zarhy
Sound: Johannes Helberger
Technical creation for light and stage: Harry Schulz
Costumes: Anne-Marie Miene
Production manager: Johanna Milz

Production: MAMAZA and MichaelDouglas Kollektiv
Co-production: Künstlerhaus Mousonturm

Funded by: Ministerium für Familie, Kinder, Jugend, Kultur und Sport des Landes NRW, Kunststiftung nrw, Nationales Performance Netz, Kulturamt der Stadt Frankfurt, Hessisches Ministerium für Wissenschaft und Kunst.

Made possible by Tanzlabor 21 / Tanzbasis Frankfurt Rhein-Main.

Supported by the NATIONALES PERFORMANCE NETZ (NPN) Coproduction Fund for Dance, which is funded by the Federal Government Commissioner for Culture and the Media on the basis of a decision by the German Bundestag.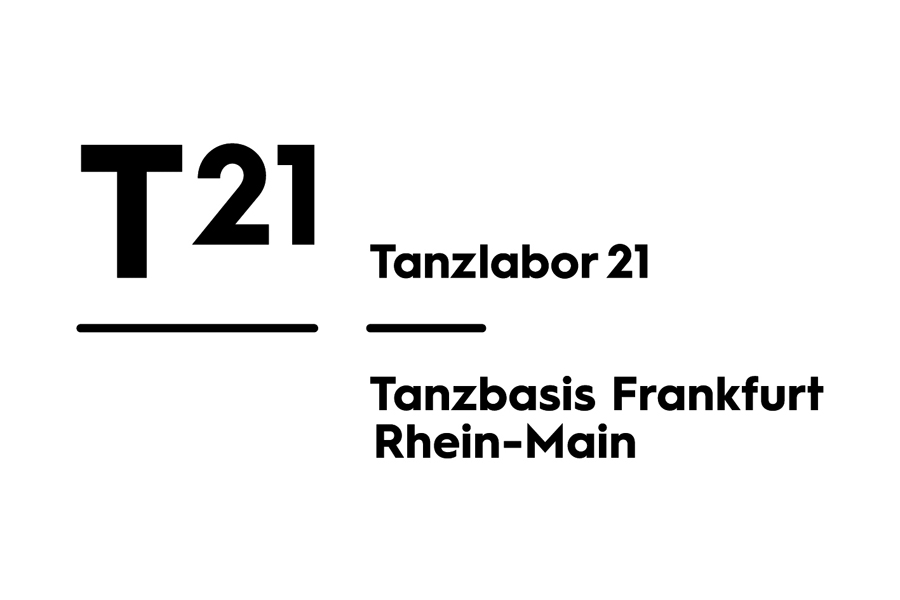 Premiere at Künstlerhaus Mousonturm Frankfurt 18-21 December 2015